Ossian's Tips – From Wildlife to Portraiture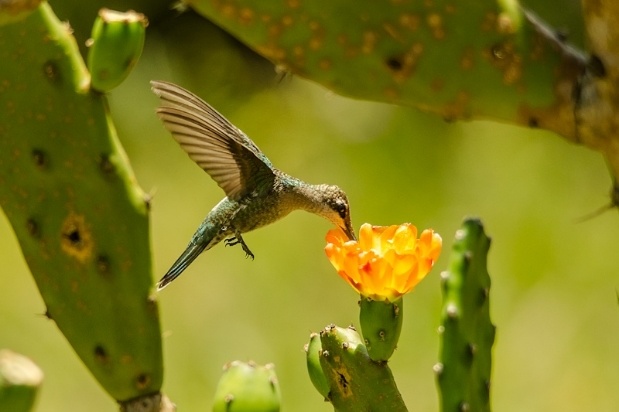 Intro by Skip Cohen:  A few weeks ago I had a chance to attend one of Ossian Lindholm's classes at FOTOfusion 2016 in West Palm Beach. Within minutes I understood what makes him such a great educator. First, it's his passion for the craft, the environment and the animals. Second, his delivery style is so direct. What might take other presenters ten minutes to explain, Ossian does it in two! He's got one goal, to give his audience as much content as possible in the time allowed.Last on the list is the topic for this special spotlight post, portraiture. It's all about Ossian's skill set. We see him as an outdoor wildlife photographer, but these images, which are some of my most favorite, absolutely make him a portrait artist!Imagine what you'll learn on a trip with Ossian! He's got several of them coming up. Just click on the link below for the latest information or better yet, if you've got a question, just pick up the phone and call Lauren Hefferon, founder of Travel Vision Journeys and Ciclismo Classico, (617-640-4837) or, email her, Lauren@ciclismoclassico.com.
By Ossian LindholmEvery now and then I see an animal with a certain amount of poise. It's almost like looking at some of the more classic portrait artists and their subjects. An animal, just like a famous person, can display a level of confidence and stature. As a result, there are animals who are more confident than others and allow you to get closer. They have no fear of humans or my camera.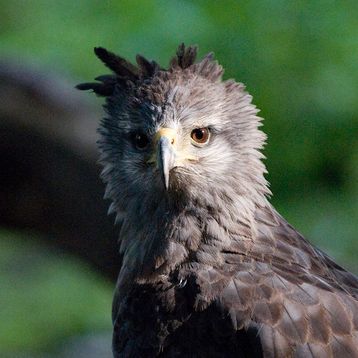 When I see an animal like this it becomes the perfect time for me to switch hats and become a portrait artist. Just like working with human subjects, there are some ingredients that give a portrait more impact, starting with a narrow depth of field.  Second, it's all in the eyes. We've all heard the expression, "The eyes are the gateway to the soul." Well, look into the gaze of any one of these birds and you can sense the depth of their experience, confidence and even knowledge. It obviously starts with finding the animal and practicing your skill set, but never underestimate the power of a good telephoto lens. And, last on the list is patience. You can't rush the process with an animal anymore than you could rush the process for a stunning portrait in the studio.While I do very little post-processing, when doing portraits of animals it's fun to do a more square format. This adds to the feel of giving the image a stronger classic portrait look.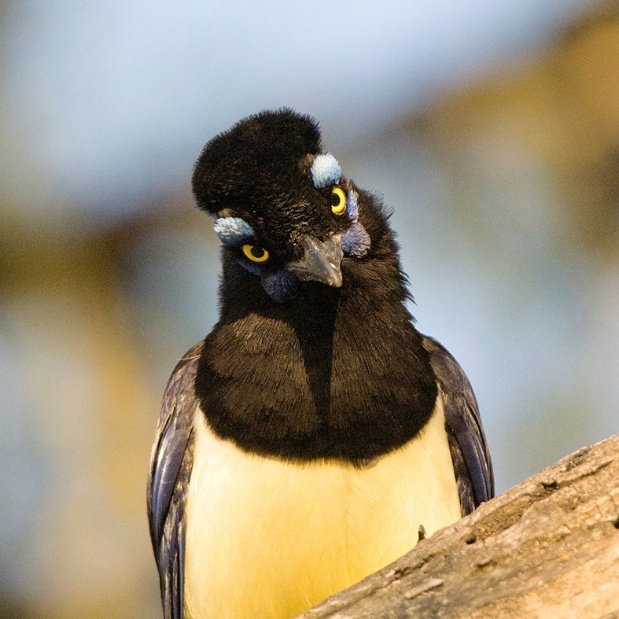 Images copyright Ossian Lindholm. All rights reserved.